Remember when we were kids and it seemed like everything around us encouraged our creativity? I miss those days. Especially for our kids.
There now seems to be so many obstacles to our kids developing and then expressing their creativity. From helicopter parenting to non-stop screen time, our kids are most definitely a creatively repressed generation.
The good news is that they don't have to be. There are specific things we can do to help grow their creative impulses. Here are 5 unique ways you can encourage your child's creativity.
Stop hovering and let your kids create on their own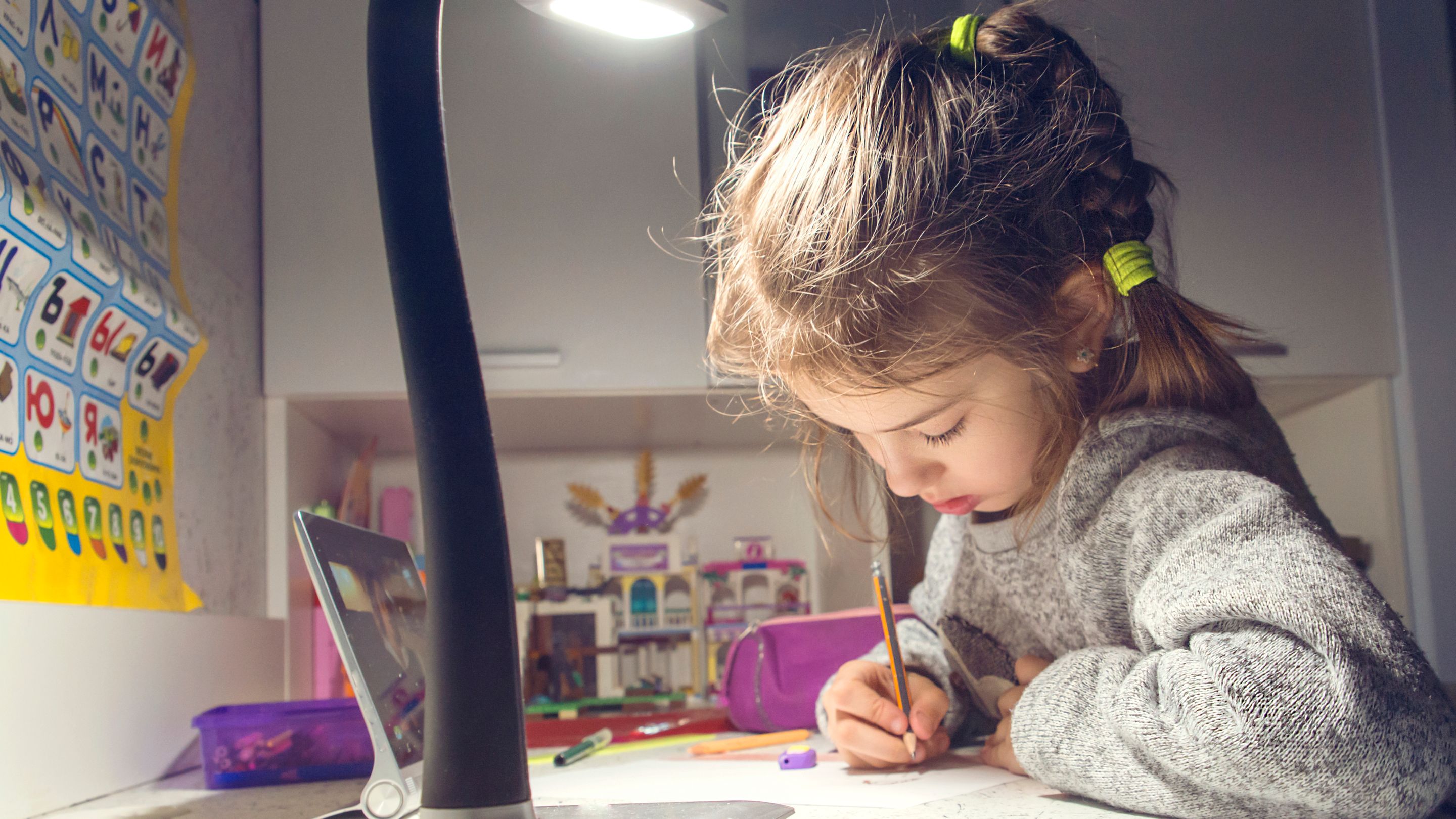 Have you ever left your child in a room and then returned to find that they created something amazing on their own? Well, that's a good thing, and you should let it happen more often.
The reality is that they don't necessarily need you right there with them in order to get in touch with their creative side. In fact, letting them discover it on their own will make them more creative and more independent.
That's a win-win, for sure.
Allow kids to have their messy moments
I know. This one feels as though it's diametrically opposed to our natural instincts to keep our house clean. And our kids. But there is something incredibly freeing that comes from not obsessing over the mess our kids are making. After all, don't we have enough to stress about already?
So go ahead, let your kids make a mess. You might discover that being free from the restraints of your rigid neatness standards opens a whole new world of creativity within your child. You might even watch with pride and joy as that big ol' mess transforms into something beautiful. Maybe.
Trade screens for instruments and art supplies
"Time keeps on slipping, slipping, into the future…"
You know that one all too well. So if it's true that the time we have with our kids as young ones is limited, we should try to make the most out of it. And as far as I can tell, sitting in front of a screen is not the way to do that.
Instead of letting our kids' creativity turn to mush by allowing them too much screen time, let's give them the tools that'll encourage their creative tendencies. Shower them with musical instruments, paintbrushes, and notepads. You'll immediately see their creative juices begin to flow.
Give your kids a camera and let them go crazy with it
Curious how your child sees the world? So am I.
There's no better way to find out than by giving them a camera and letting them shoot away. I guarantee you that they'll provide a fresh perspective on a world that we as adults often take for granted.
Ask open-ended questions, and do it often
We often think of creativity as being expressed with a paintbrush or a musical instrument. Sometimes, though, our kids thrive creatively through their thought process. If this sounds like your kid, it's time to unleash his or her creativity to the same extent you would if they were an aspiring painter or pianist. One surefire way to do this is by asking them open-ended questions.
Open-ended questions are perfect for getting the wheels spinning. Some effective conversation starters for kids include:
"What would you invent to make the world a better place?", "Would you rather do this or that?", and "What if…?"
Closing thoughts
What are some unique ways by which you encourage creativity within your kids? Share your suggestions in the comments.
Thanks for reading!